San Gonsalo, Rio de Janeiro / Brazil

October 22h to 25h, 2015
The Anima-Sao - International Animation Festival in São Gonçalo is produced by Studio Alexandre Martins.

The 2015 edition will take place at the Teacher´s Faculty by the UERJ - Rio de Janeiro State University.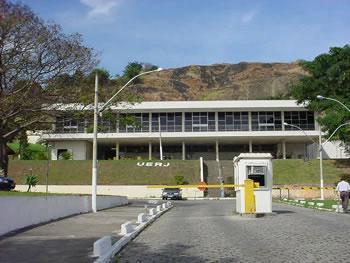 Teacher Faculty - UERJ
programming


     Competitive Exhibition of recent films and videos selected by special committee formed by representatives of the Brazilian cultural sector;
     Awards shows with unique competitive trophy "Lollipop Yellow";
     Shows graphic arts production drawings-animated national purpose of bringing the public the process of creation and development animation;
     Show animations selected by specially commissioned for display in open area and popular themes;
     Lectures by professionals from the Animation Cinema - animators, producers, voice actors, writers, etc..
     "Colosseum" - Session of animators - professionals, amateurs, students etc - in a relaxed meeting.
     The parallel places in the municipality of São Gonçalo .

 



official program
Sessions

:

"School

",

,

"

Balaio",

"

Papagoiaba",

"childish

"

and

"

Adult"
 

Colosseum

(

with

special guest

lecture

)
 

Debate

tables

(

with two

guests and

a mediator

)
 

Workshops

techniques

(

2D animation,

and

pixilation

estoriborde

)



parallel Programming
    

Circus Session

(

display

50 '

in public places

of the city

)
    

Exhibits

unique arts

films

in theaters

and other
Production